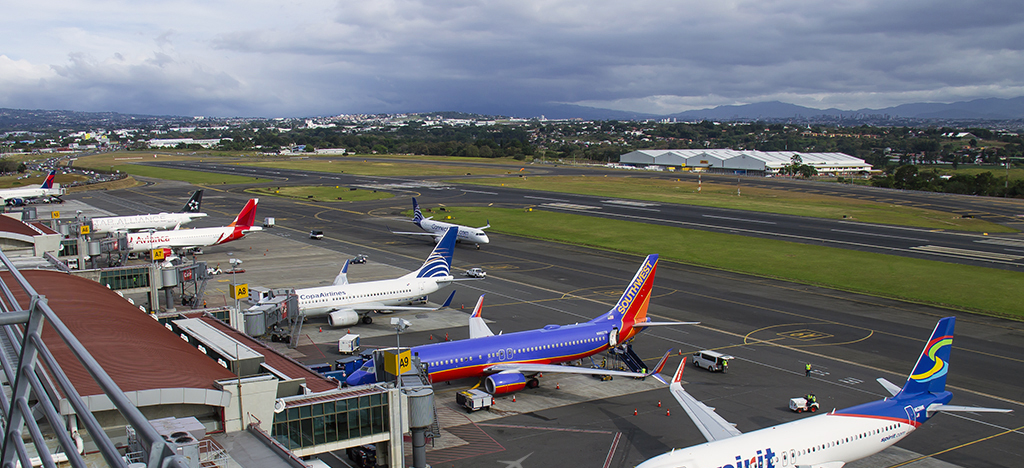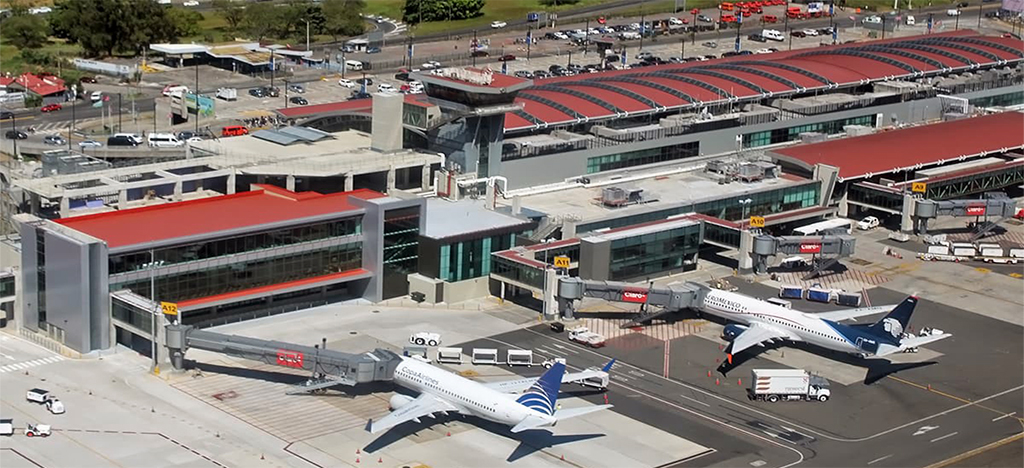 Are you ready for the challenge?
Have you ever dreamed of flying to Tocontin? or perhaps visit the Monteverde Cloud Forest? We invite you to take a peak from 35,000 feet. With over 200,000 square miles of luscious forests, beautiful shorelines, refreshing waterfalls, and hundreds of mountain ranges; we offer you some splendid landscapes as you fly in and around our virtual skies. The VATSIM Central America Division welcomes you to the most friendly flight simulation network.
Enjoy the professionalism of our superbly trained virtual Air Traffic Controls. Our team prides itself on bringing the most immersive experience between fictional and real-world flight operations. You are invited to JOIN US today.
Controller of the month - APRIL
VATCA Team has the pleasure of present our APRIL best Controller: Leo Perez.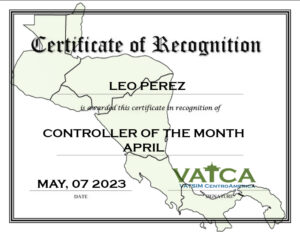 Website Development
Please excuse our appearance as we work to develop the new home of VATSIM Central America. If you have any questions, please get in touch with us via support@vatca.online.
From The Webmaster
Thank you all for your support as we continue to work toward our finished product. Should you encounter any bugs, please contact us via support@vatca.online. Please report any missing or none loading content. Note, coming soon areas are still underdevelopment.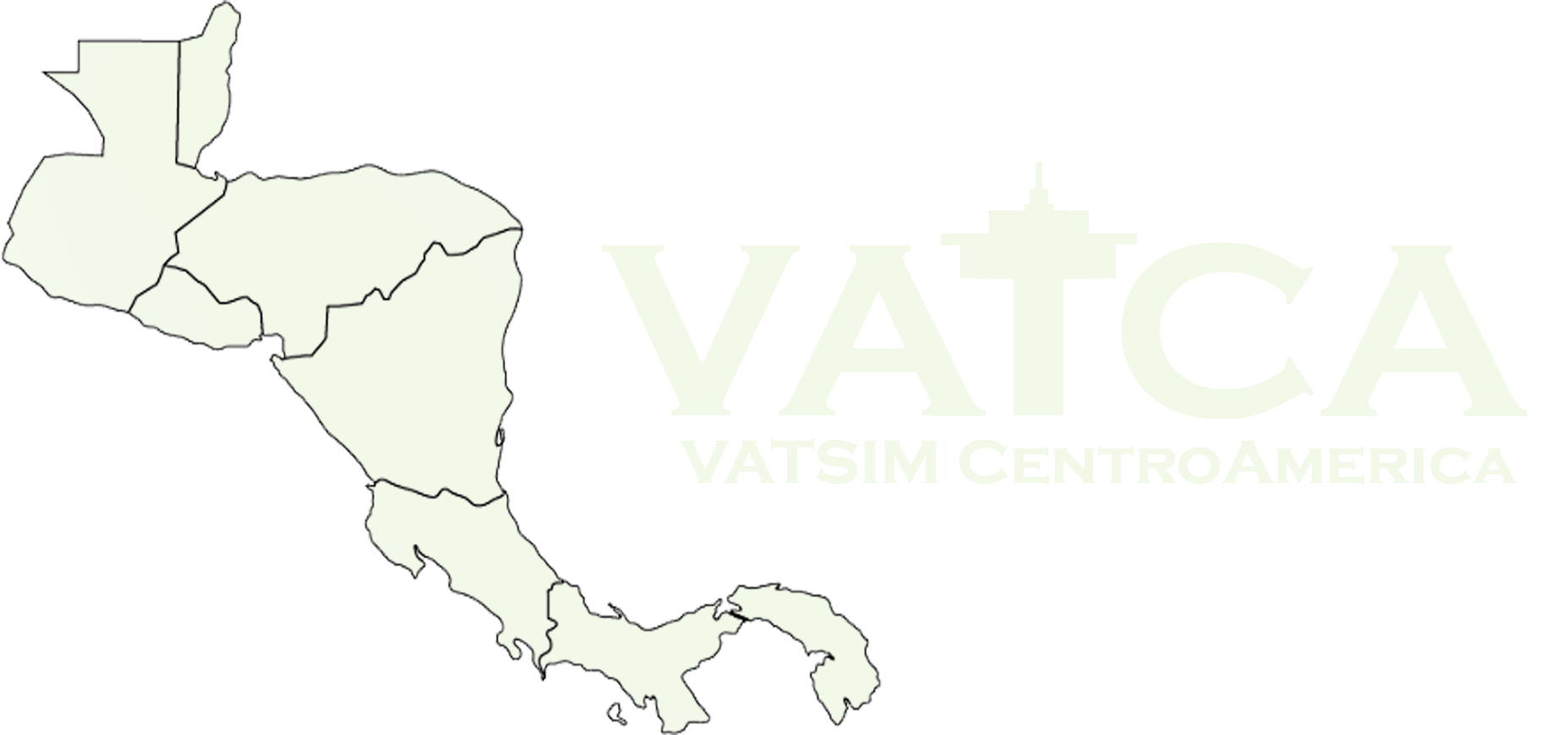 VATSIM Central America © 2023. All Rights Reserved.
For Flight Simulation Purposes Only. This Site Is Not Associated With The FAA, ICAO, Or Any Other Civil Aviation Authority. We Soly Operate On The VATSIM Network.